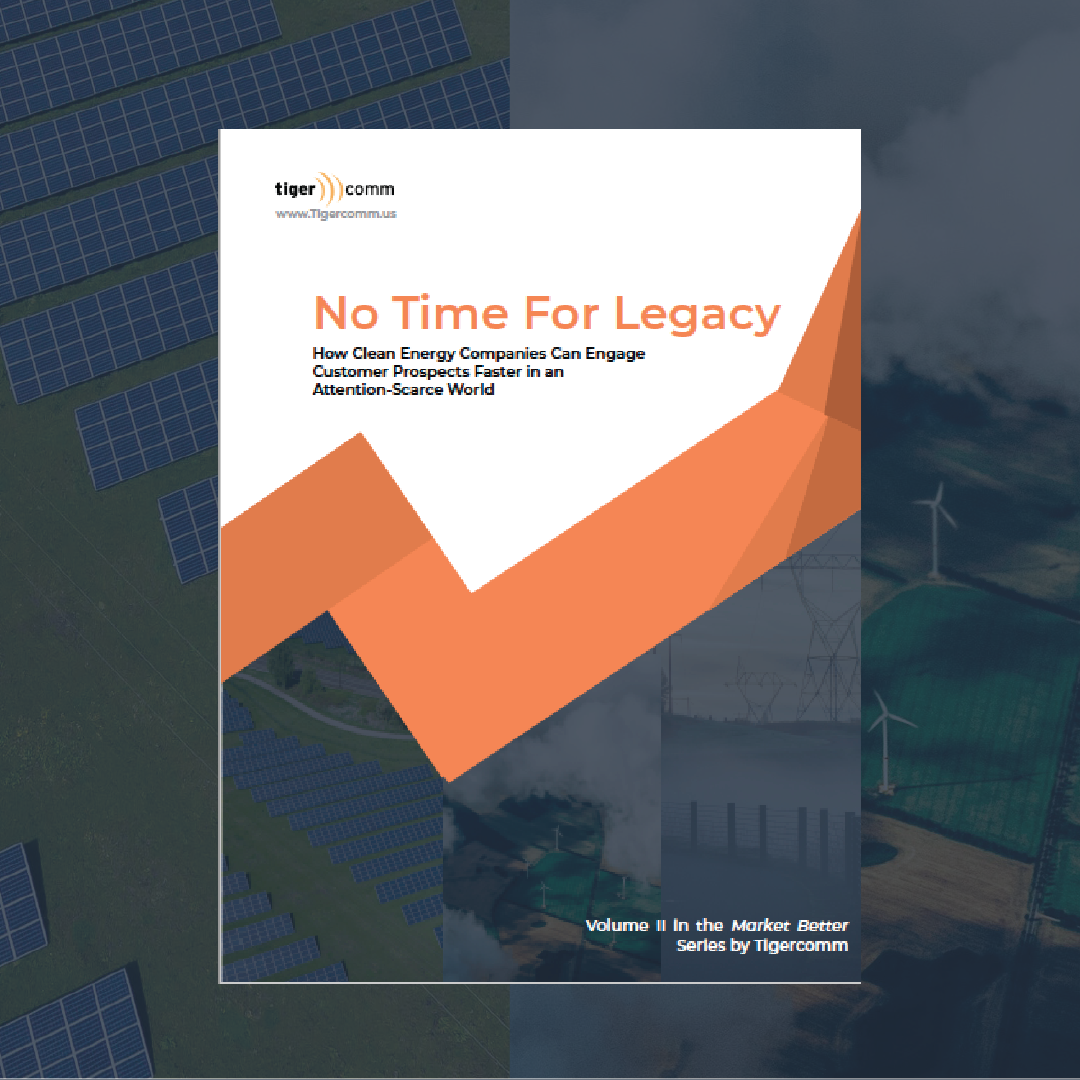 Across clean energy sectors, sales and marketing teams we talk to share a common challenge: It has gotten harder to get prospects to engage.
That's because the ubiquitous use of digital platforms (think smartphones, tablets, Alexa) and abundance of published content has changed the way buyers are purchasing.
Consider your own buying behavior. The last time you went to purchase anything over $100, did you Google it first? Check the reviews or comps online?