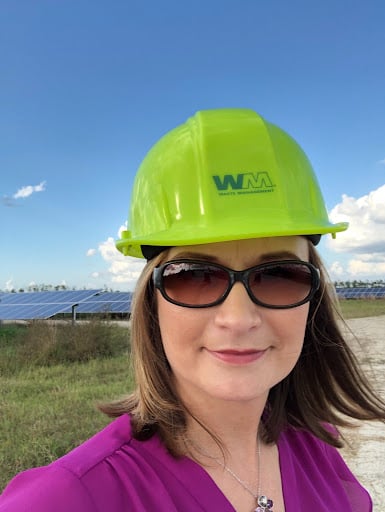 A Climate Tech Journey
This week, I shift my career from "why" to "how." Let me explain.
My name's Melissa Baldwin, and as we announced today, Tigercomm's acquired the Florida-focused climate communication practice I've built for the last 10 years. I'm excited that after 17 years of spurring conversations about why we need clean energy in Florida – the state considered "ground zero" for climate impacts – now I'll be helping clean economy businesses nationwide.