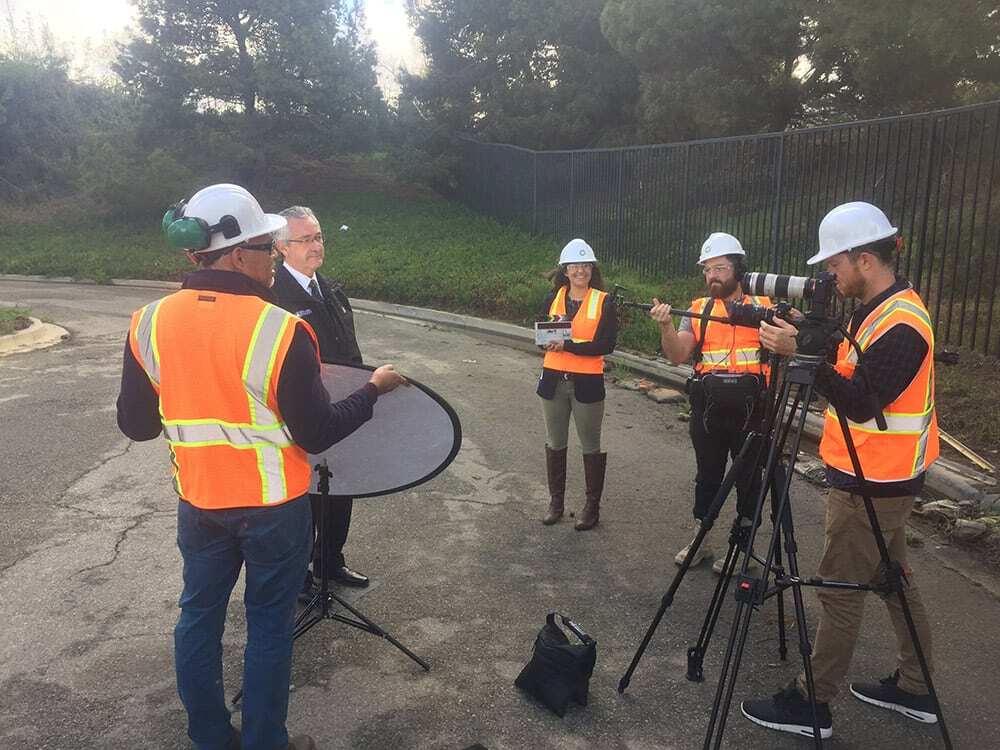 This article was updated in November 2022 to reflect the most recent industry developments.
Video Marketing for the Renewable Energy Sector
We often hear from our clients and friends in cleantech that one of their biggest challenges is reaching and educating a wide and varied range of audiences. Whether it's utility executives, corporate customers, policymakers or homeowners, an effective cleantech media communicator can usually get to a win, given the opportunity to sit across the table and have a personal interaction. But your team can't be everywhere at once, and it can be difficult to reach these audiences at scale and educate them on your company's value proposition.