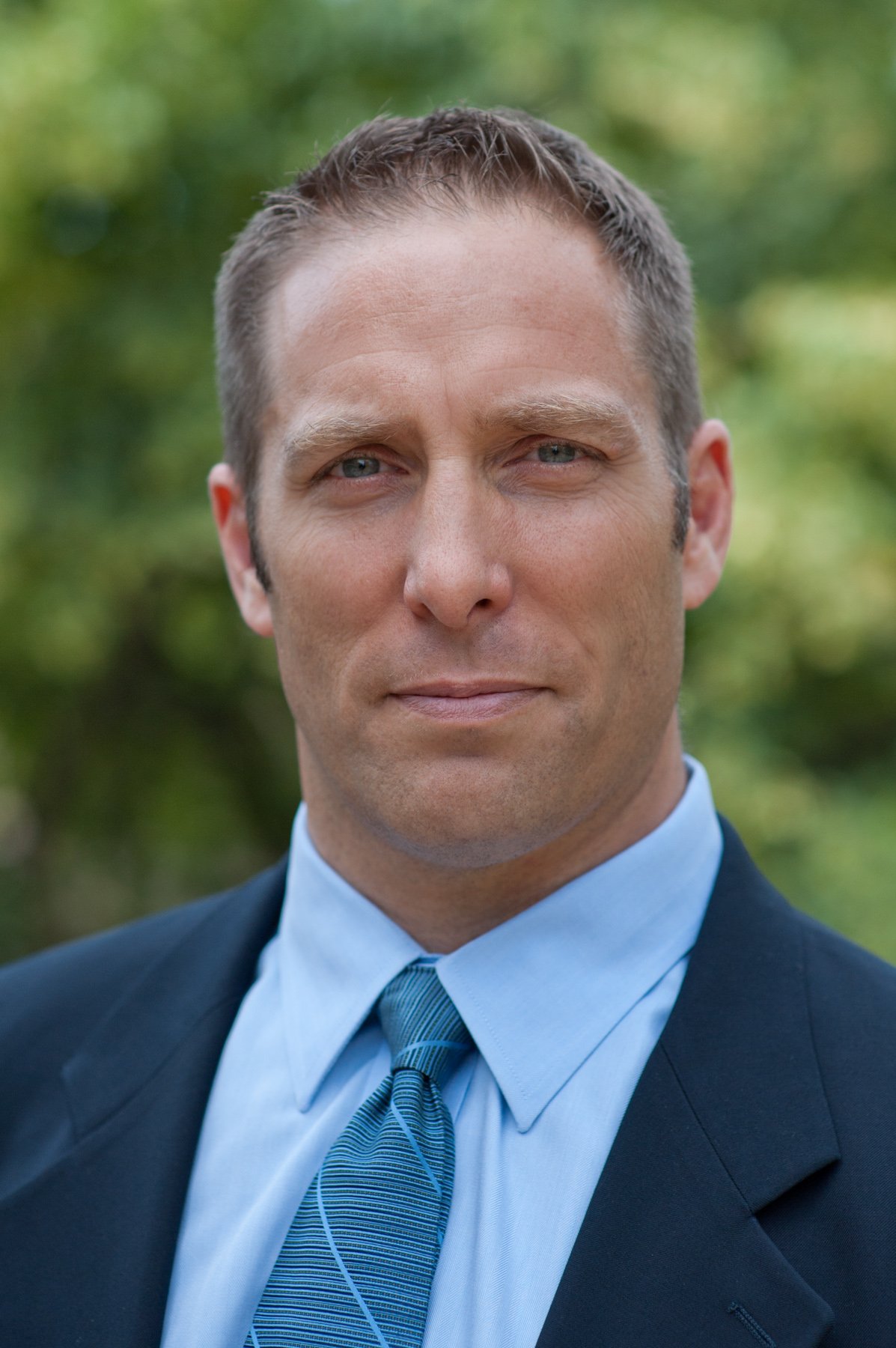 Fellow cleantechers –

You've heard about our quarterly #Cleantech Editors & Reporters Roundtable series. Now Tigercomm is experimenting with the first #Cleantech Podcasters Roundtable.

We convened the hosts of 8 major clean economy podcasts to discuss sector trends, changes in company leadership, information sources they use, and how best to approach them with topics & guests for their shows.