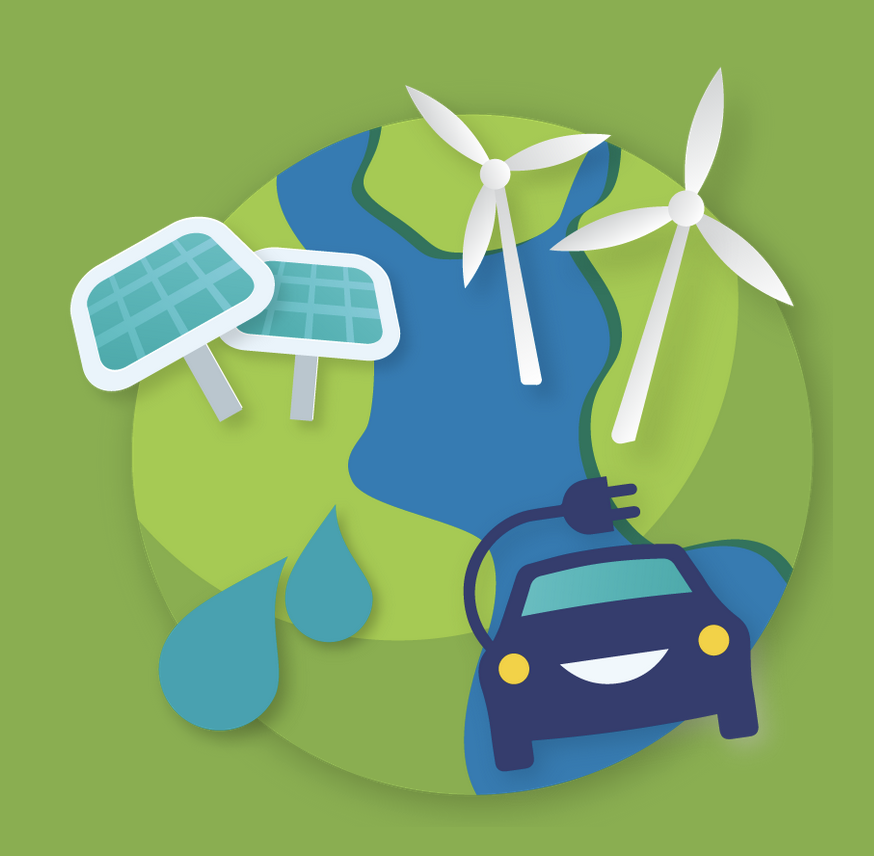 #Cleantechers - Few electrons in the universe will move differently because I'm named as a finalist with honorable mention for the Cleanies' "Trailblazer" award.

Don't get me wrong, I'm happy I got that far. My mom will be thrilled. My kids might nod their heads (Ashlyn Casey). Maybe my wife will say "good job" this weekend before telling me to clean out the dog run.

But I think there's bigger significance here that's worth pointing out. I remember when clean economy was so nascent that an awards program would have been laughable.

We know times have changed because:
1.) This award program actually exists.
2.) There's enough momentum and growth in our sectors that companies and people apply/submit others for consideration. Lots of them.
3.) People actively compete to win.

It's super gratifying to see clean economy continue to expand. Bigger trade shows, increased association budgets and award programs are all leading indicators. That is what's worth celebrating.

Congrats to winners Marion Hill, Chris Perron, Michael Eckhart and co-honorable mention Janani Ramkumar.

Also, John Engel and Julia Pyper for winning their respective categories.