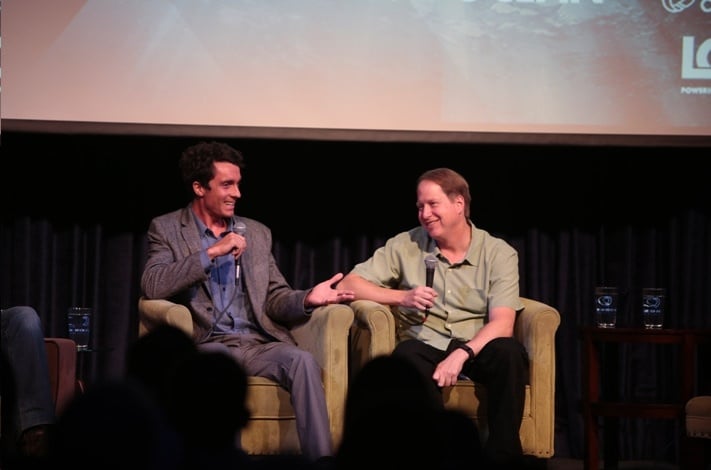 Q: "Why doesn't ocean acidification get the same attention as climate change?"
A: "Too many syllables. It's not a good hashtag."
This was the tongue-in-cheek answer to a serious question that I found myself giving, as a panelist in front of a crowd of 200 people at Cross Campus in Santa Monica, California.