Whoa.

When we first developed the idea of a quarterly investors roundtable with Andrea Luecke and the Cleantech Leaders Roundtable, we didn't know how informative this series could be.

But after hosting the first episode, I'm at a loss on how to excerpt this uber-rich session into its B3Ps, or "Big 3 Points." What I now realize is that within the confines of their investment strategy, these investors have to be master trackers of our sectors. If they don't, they don't succeed professionally.

Our panelists covered a TON of ground in an hour, all of it smart, insightful and very much worth listening: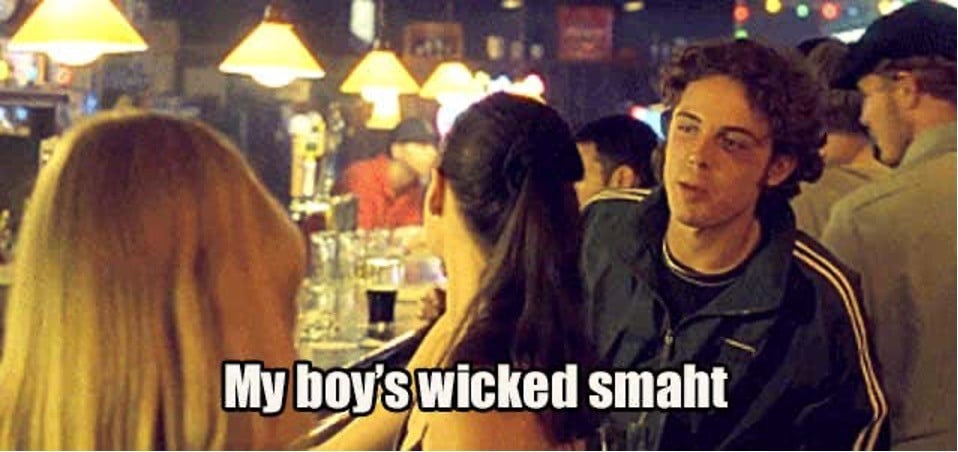 - (04:15): How much of the IRA's potential will be fulfilled?
- (30:12): Can members of Congress rented by the fossil fuel lobby monkey wrench the IRA?
- (30:44): Will we hit a recession?
- (38:24): What information sources do the panelists use to track trends, and handle the signal-to-noise ratio?
- (50:43):Tips they have for pitching them as investors.

In the movie Good Will Hunting, one of the characters claimed: "My boy's wicked smaht."
I'm confident that applies to each of these panelists:
- Robert O'Connor of Wilson Sonsini Goodrich & Rosati
- Andrew Beebe of Obvious Ventures
- Bryan Mitchell of Galway Sustainable Capital, Inc – stand in for - Jennifer Von Bismarck - CEO of Galway Sustainable Capital, Inc
- Rakesh Shankar of Antin Infrastructure Partners

It certainly applies to what they shared! Watch this episode. You won't be disappointed.