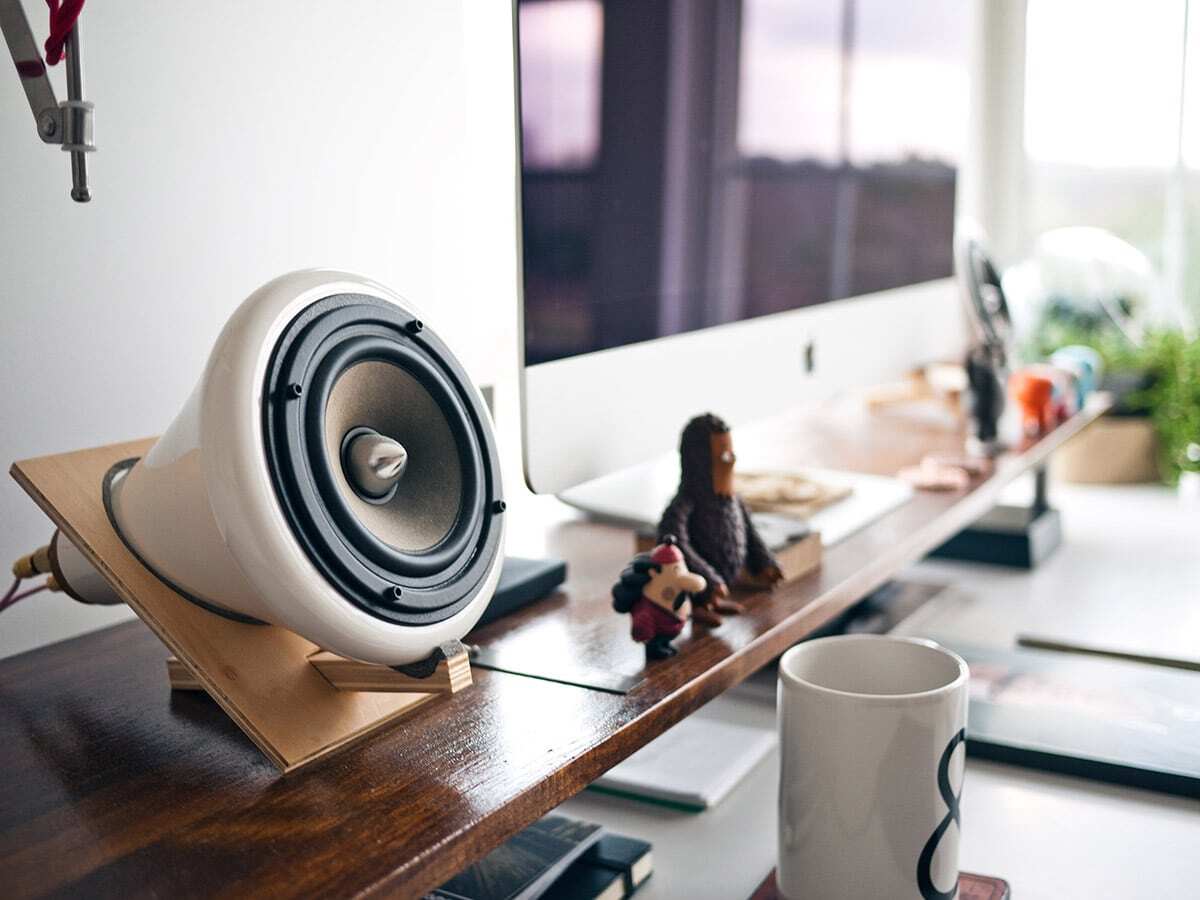 We thought that a quick guide to a few cleantech podcasts would be helpful for communicators, analysts, investors and industry professionals who want to stay on top of this dynamic, far-flung sector. Here are a few that jumped out at us; please let us know if there are others you listen to and would recommend in the comments below.
The Energy Gang: Hosted by Greentech Media Senior Editor Stephen Lacey, with regular "gang" members Katherine Hamilton of 38 North Solutions and Jigar Shah of Generate Capital, this is the best clean energy podcast around -- bar none. Covering the full spectrum of cleantech in an authoritative, professional yet entertaining way, this weekly show is a must-listen if you want to better understand what's going on in the cleantech industry. Just to give a flavor of their breadth of coverage, a few recent podcast titles include: "Year in Review: The Stories That Defined Cleantech in 2015;" "The Future of Mobility: Are Automakers Prepared for the Threat From Silicon Valley?;" "An Update From the Front Lines of the Global Climate Negotiations;" "Will Residential Storage Thrive? Will Solar Survive After the ITC? We Discuss;" and "The Utility Relationship With Distributed Energy Is Changing Fast. But Fast Enough?" Definitely check this one out!
Columbia University's Center on Global Energy Policy: The Center's mission is "to improve the quality of energy policy and dialogue through objective, balanced and rigorous analysis." Recent podcasts include: "Readout from Paris COP21;" "IEA World Energy Outlook 2015;" "Energy-Water Nexus;" "U.S. Energy Outlook: A Conversation With Adam Sieminski;" and "Challenging Times for Utility CEOs."
The Energy Show on Renewable Energy World: This show is hosted by Barry Cinnamon of Cinnamon Solar (San Jose residential C-46 solar contractor) and Spice Solar (suppliers of built-in solar racking technology). It describes itself as: "a weekly 20 minute podcast that provides tips and advice to reduce your home and business energy consumption. Every week we'll cover topics that will help cut your energy bill, explain new products and technologies in plain English, and cut through the hype so that you can make smart and cost-effective energy choices." Recent podcasts include: "Tips for Lower Cost Rooftop Solar Installations;" "PACE Financing for Homes and Businesses with Cisco Devries;" "Solar Safety;" "Are Fuel Cells Better Than Batteries;" and "The Fight for Fair Solar Electric Rates."
Solar Energy Show: Also hosted by Barry Cinnamon, this is a weekly, 30-minute talk show "that runs every Sunday morning at 11 AM on KLIV Radio in San Jose, and the Renewable Energy World Network." Sample show titles include: "The Path to Energy Independence with John Farrell of ILSR;" "The Push Towards 100% Renewables with Clint Wilder;" "Politics of Clean Energy;" and "The Fight for Fair Solar Rates."
WindTalk: This podcast series, produced by Windpower Engineering & Development magazine, describes itself as a "series of discussions with wind industry leaders." Recent podcasts include: "Ensuring worker safety in the wind industry;" "A new approach to wind-flow modeling;" "Women in the wind industry;" "Turbine O&M, overhaul, and life extension" and "Hitting new milestones: Wind energy in Canada."
Energy Efficiency Markets: Hosted by writer and author Lisa Cohn, this podcast focuses on energy efficiency, as the name suggests. Recent shows include: "Survey: Many Building Owners Confused About Energy Management Options;" "The Motivations of Consumers Who Use or Avoid Smart Grid Applications;" "Energy Harvesting Helps Power Sensors for the Internet of Things;" "Energy-Harvesting Sensors Eliminate the Need for Batteries in Some Applications;" and "No Up-Front Energy Efficiency Measure Costs for these Higher Ed Institutions."
[Tweet "#Clean #Energy Podcasts to Check Out in 2016 via @scalinggreen "]