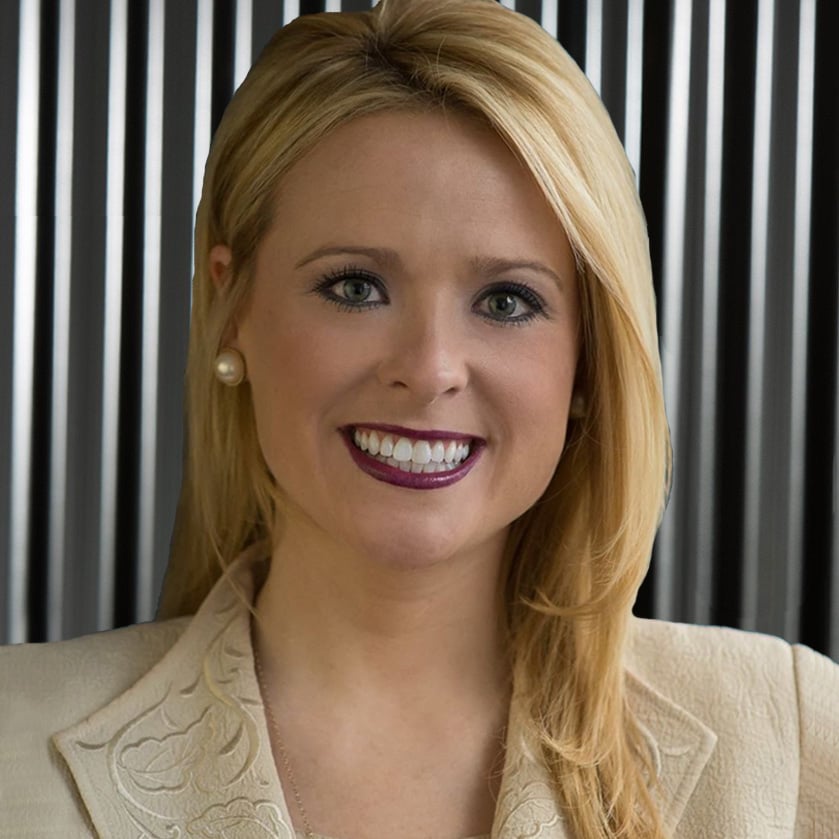 Bridgette Borst Ombres
Senior Counselor, Media Relations
---
A former television news reporter turned media pitch pro, Bridgette has worked in the communications industry for more than twelve years across renewable energy, technology and education sectors.
When you need to earn more media placements, companies large and small turn to Bridgette to craft newsworthy stories and leverage strong media relationships. Bridgette has media trained more than 350 spokespeople around the country, including many wind and solar executives, positioning them to nail media interviews and win influence.
Bridgette is also experienced in building effective thought leadership programs and has served as a strategic communications advisor to companies during mergers and acquisitions, IPOs, leadership transitions and crisis situations.
A member of Public Relations Society of America (PRSA), The Smart PR Inner Circle and a mentor at West Virginia University's College of Media, Bridgette has spoken at dozens of local and national PR and marketing conferences. Bridgette graduated with a bachelor's degree in broadcast journalism from the University of Charleston and a master's degree in integrated marketing communications from West Virginia University.