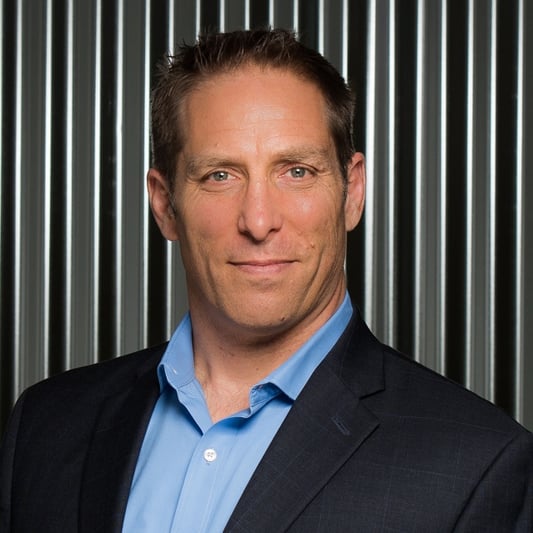 Mike Casey
President
---
For 30 years, Mike has focused on the design, staffing and strategies for winning communications programs. As Tigercomm's founder, he counsels cleantech executives, investors and philanthropists on strategies for meeting their business objectives.
Mike is seen by many as a top U.S. innovator and strategist on cleantech marketing and communicating the climate change and climate change solutions. He has presented at more than a dozen major conferences, and he writes frequently on clean economy topics at ScalingGreen.com, Huffington Post, Renewable Energy World and National Geographic's Great Energy Challenge.

Mike has trained over 2,000 people on interview techniques, message development and public relations management. Before Tigercomm, he built winning communications programs for National Environmental Trust and Environmental Working Group, which he helped make"... dollar for dollar, demonstrably one of the most effective groups in Washington" (National Journal, 2/02). He is also a communications veteran of the U.S. Senate, Congress and two presidential campaigns.