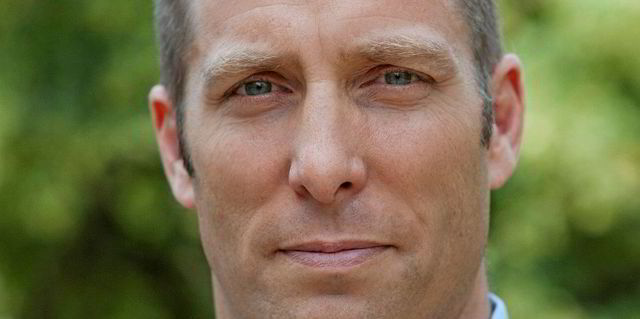 Need to take your mind off U.S. elections? Recharge AS has our piece arguing that regardless of Biden vs. Trump, clean economy companies need to boost their ability to blunt sector-wide attacks.

We put Michael Moore's Planet of the Humans into historical context to show this hatchet job fits a dangerous pattern of cross-sector attacks. We're not talking minor bumps and bruises, but rather threats to the pace of scaling clean economy sectors.

And, we identify a "Response Gap" between the size of the potential impact this film could have had (>9M views and counting), and our anemic response.

Luck isn't a strategy. Preparedness is.