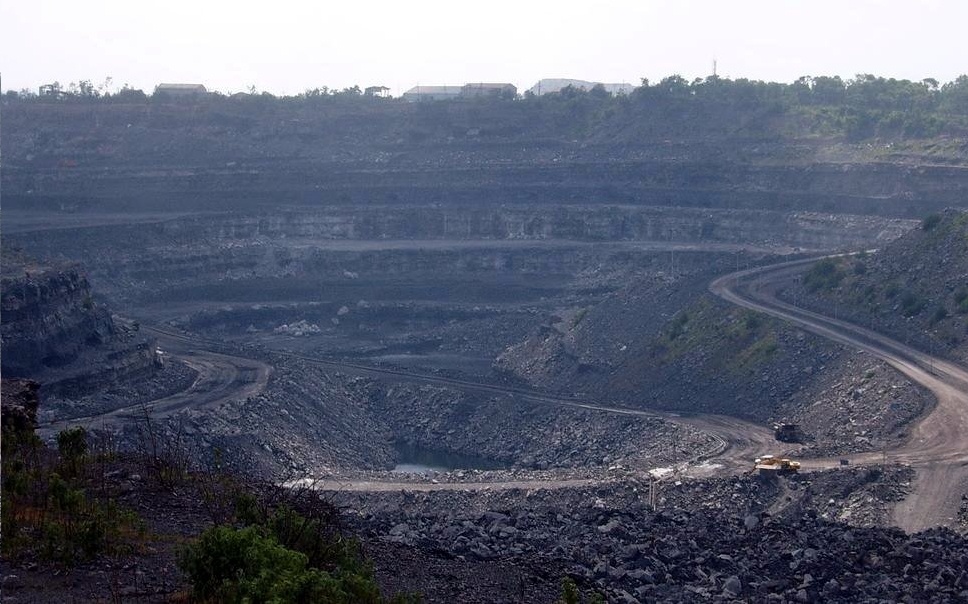 As more coal plants are taken offline and renewable energy continues to make up a growing share of the country's energy profile, coal companies see the writing on the wall. And the executives from one company decided to award themselves with golden parachutes at the expense of their employees.
The Hill recently reported that the U.S. Department of Justice filed an objection to bankrupt coal company Alpha Natural Resource's attempt to pay its executives nearly $12 million in bonuses. The company, which filed for bankruptcy last August, has cut employee benefits, among other costs, in its attempt to reduce a $4.2 billion debt load. It's a last ditch squeeze of its workers that mirrors the entire coal industry's wider effort to stave off obsolescence.
Since President Obama announced a temporary ban on new leases for coal mining on federal land, lawmakers in Congress have introduced more than a dozen bills to block, limit or circumvent the ban. However, despite the crowing of the fossil-fuel industry and its supporters, the American people are no longer swayed.
According to results from a recent poll commissioned by Hart Research Associates, 67 percent of Americans favorably view the Obama Administration's ban on the sale of new coal leases on public land and its comprehensive review of the federal government's coal program.
Looking at the most recent trends, such as the historic climate agreement reached at COP21 in Paris; major corporations' embrace of renewable energy, including Facebook, Google and Walmart; the five-year extension of the wind Production Tax Credit and the solar Investment Tax Credit, and the continual declines in the price of wind and solar energy - the decreasing popularity of coal is not surprising.
The problems associated with burning coal are known and myriad: climate disruption, thousands of premature deaths and nearly half a trillion dollars in external costs, including increased rates of disease, higher medical bills, missed school and workdays and lost wages.
As more people become aware of the benefits of clean energy, and the harm caused by fossil fuels, support for coal will continue to erode, while the support for renewables increases.
This is also borne out by Hart Associates' survey, which found 86 percent of voters believe the United States should rely more on solar energy, while 82 percent said wind.
What Alpha Natural Resources attempted to do is unconscionable. But it shows the lengths that a bankrupt company, operating in a bankrupt industry, will go to ensure its survival at the expense of any and everyone else (including their own employees).
But their efforts will be in vain.
With billions of dollars in investments pouring into renewable energy projects, the clean energy sector has the potential to create hundreds of thousands of jobs, which will not only replace but exceed the number of jobs created by the coal industry. This is in addition to creating a cleaner environment, improving public health, reducing consumer and business electricity costs and strengthening the existing power grid.
The craven actions of greedy coal executives will not stop the steady march towards a clean energy future. And, the workers who are being displaced can look forward to finding employment in the renewable energy sector helping ensure that future for all of us.