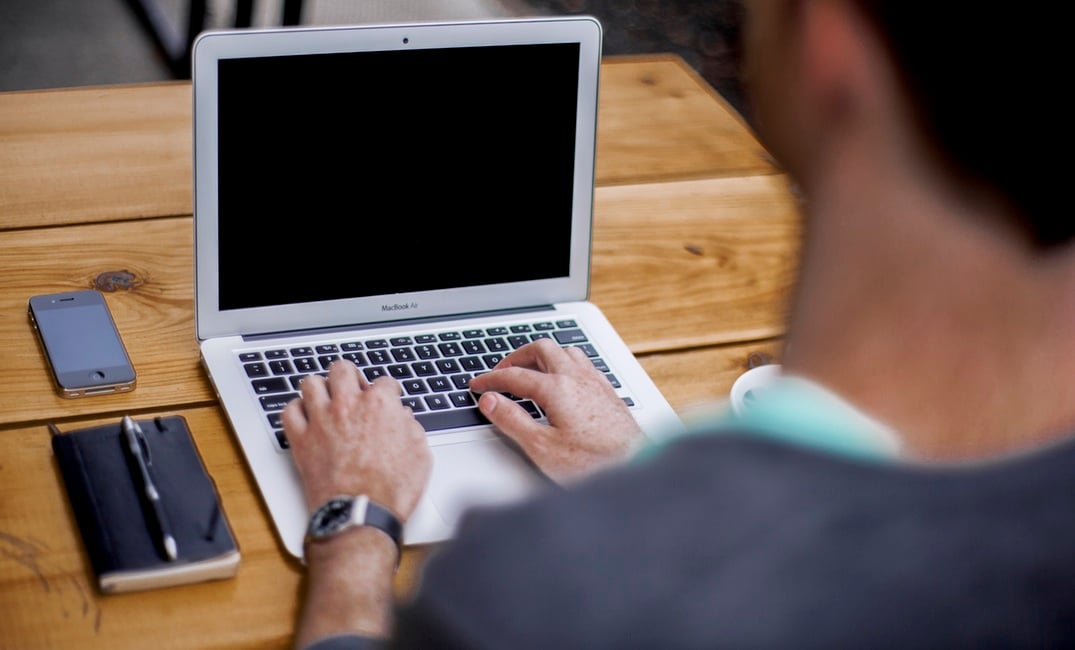 Five years ago, we posted our first morning energy news roundup here at ScalingGreen. Over that period, we've posted over 1,300 of these "Five Stories" summaries, and we hope (and believe) that they served a useful purpose to our readers. At this time, however, we have decided to discontinue the "Five Stories" series, for two main reasons.
There are numerous morning news roundups available, including

an excellent one by Stephen Lacey of Greentech Media

;

Midwest Energy News' "Daily Digest

"; and several that we receive in our email inboxes each day -- by

ACORE

,

AWEA

, etc.
We're phasing out our "Daily 5" stories to focus on providing you with more substantive content about renewable energy business, marketing and sustainability issues that matter most to you.

We want to focus our time and attention increasingly on producing original, value-added, thought-leadership content that will be useful to our cleantech industry readership.
We hope you enjoyed the "Five Stories" series." If you have any thoughts on this, or any other clean energy topic, please let us know in the comments section of Scaling Green, or you can email us here. Thanks again.