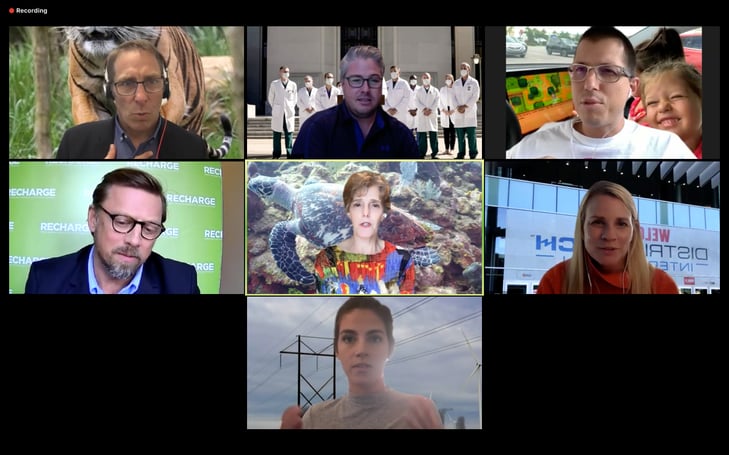 The quarterly Cleantech Editors Roundtable is back! We recently hosted the second roundtable
discussion with our guests: Catherine Morehouse of Industry Drive; Darius Snieckus of Recharge
News; Heather Clancy of GreenBiz; Jennifer Runyon Clarion Events; Yann Brandt of Solar Wake
Up; Zachary Shahan of Cleantechnica.

The panel discussed the future of renewable energy, fossil fuels, and how the pandemic is
reshaping the industry.
You're almost ready to hear the editors. Register here to get access to their insights.